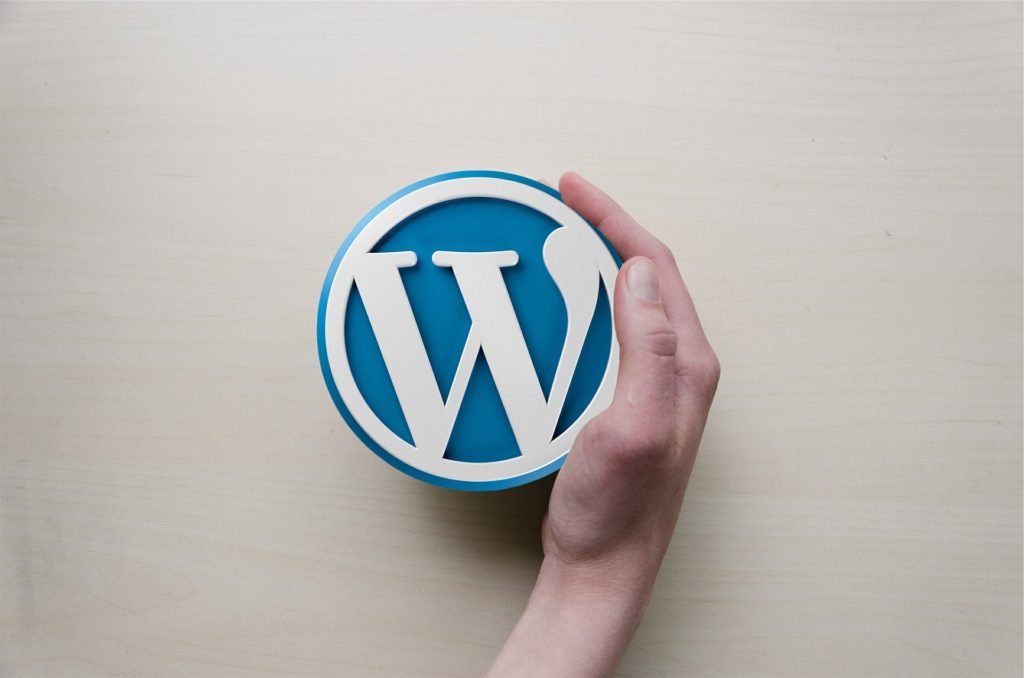 The word 'development' sometimes throws you off the shelf if you have no keen interest for coding and stuff. But hey! What if you could build websites, without having to do an in-depth study of coding. Sounds good right? Welcome to WordPress. It is a free content management system (CMS) that allows you to create stunning websites to represent your business, your portfolio or host your travel blogs. The truth is, almost one-third of the websites that are built, are built using WordPress. The versatility and simplicity that WordPress provides are what makes it easier for anyone with basic web design knowledge to build a site. Here are a few advantages of using WordPress
Easy To Manage And Use
If WordPress was hard to use, one-third of the sites would not be built on this platform. As mentioned earlier, even if you're not a tech expert, WordPress makes building a site simple and very easy. There are various themes available (free and paid) on WordPress that will match your business type. You can choose the type of theme that best represents the purpose of the website and then start uploading content such as pages, images, copy, and blog posts. You can also preview all the changes before publishing them. The themes and plugins can be updated from the WordPress admin dashboard itself. Every time there is an update to your theme/plugin, you will receive a notification. You can keep all your WordPress content safe by setting up automated regular WordPress Backups. If you or your brand prefers a customer solution, WordPress also allows customisation, though this often requires more technical knowledge.
Search Engine Friendly
Since WordPress is written using standard compliance high-quality code and produces semantic markup, the sites you create will always seem attractive to search engines. Although the site is SEO friendly, you can use various SEO plugins that are freely available to make it, even more, SEO friendly.
24/7 Support
There is a huge, active and generous community that provides help and support with all or any WordPress related issue. You can connect with the community on the official WordPress forum or in person. Your website is a vital part of your online presence. Make sure it aptly represents you and your brand. There are a lot of people who think that WordPress is just another blogging platform. Although, this was the case in the past, WordPress has evolved through the years into a versatile content management system. While you can still use WordPress to create blogs, as stated above it now allows you to create fully functional websites. If you'd like to learn WordPress, drop us a comment or call us on 9920853511. If you need more information, check our WordPress course overview and get ready to start developing some amazing websites.