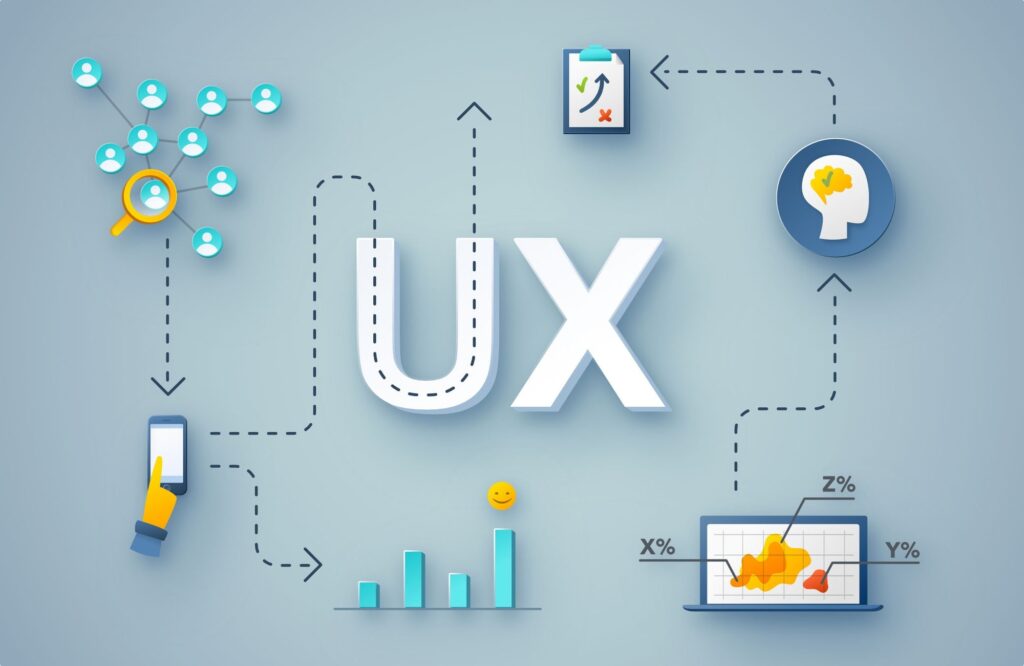 Bootcamp, which is a part of Nordic Intent's big family, is also one of Goa's most popular training institute! With courses in graphic design, app and web development, digital marketing, UI / UX, photography and many more, Bootcamp finds itself filled with recent pass-outs, aspiring entrepreneurs and students who wish to add more value to the skills they already possess. One of the reasons that Bootcamp always find itself full is due to the fact that the lecturers are experienced/experts working in the various companies throughout Nordic Intent. The main idea of this institute is not just to mug up, but understand the concept through people who have learnt from their mistakes, worked hard, and simultaneously understand those who were in the same position as they were once before. Keeping in mind the above said, the August Bootcamp batch, were in for an informative session by one of the co-founders, Judah Fernandez, on UX and it's importance from content, as well as a design point of view. Following are a few key factors that took place in the event:
The Project Triangle
Judah revealed that while working on a project, one must always compare it to the 'Project Triage'. The triage which consists of good, cheap and fast at its three corners states that while delivering a project, you can only have two among the three.
User-Centric Design
The next topic discussed was on the importance and necessity of user-centric design. Since UX design encompasses the entire user journey – UX designers come from a variety of backgrounds such as visual design, programming, and creative fields. Judah stated that the key points to note while designing any post or campaign, was:
Desirability – Which kept in mind the user's mind and their ability to perceive
Feasibility – This was said with regards to the latest and most commonly used technology
Viability – Lastly, how well it works with the organisation, and the image it portrays
Why Does UX Come Into The Picture?
As we neared the end of the session, everyone was well versed with the importance of UX but were a tad bit confused about its incorporation in a project timeline. Was it the designer's job to make sure user experience was right? Or was it the content writer's job to create a post that would be easy to perceive by the user? Judah explained that UX needed to be incorporated in every stage of a project, starting from conceptualisation of a post, to the end when it needs to be sent out. To sum up: User experience (UX) is the process design and content teams use to create products that provide meaningful and relevant experiences to users. It's a no brainer that with all businesses taking over the internet and social media platforms by storm if your brand is not user-friendly online, your customers are likely to think that your business is not reliable on the physical platform either. All this is possible only with a piece of good knowledge on the latest trends in the design and digital world. Looking to make a career in graphic designing, or enhance your creative skills with a fresh course on UI/UX? Get in touch with Bootcamp Goa and avail one of the numerous courses they offer, on +91 9920853511.